Want to change your Drishti?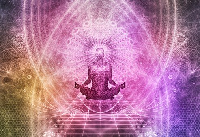 Oops, that was a mistake, I don't want to unsubscribe, just take me to manage my subscriptions!
We totally understand if you don't wish to receive our emails anymore. Would you do us a favor and tell us why below so we can better serve our community?